Fountain sink size 55x55cm, fountain for your pond, We would be happy to make a suitable offer for you.
Fountain with bustling water plume for your pond.
Fountain zink size 55x55cm. with a height of 40cm up to the underside of the zinc.
Delivery: ± 35 Working days
Also available in other sizes.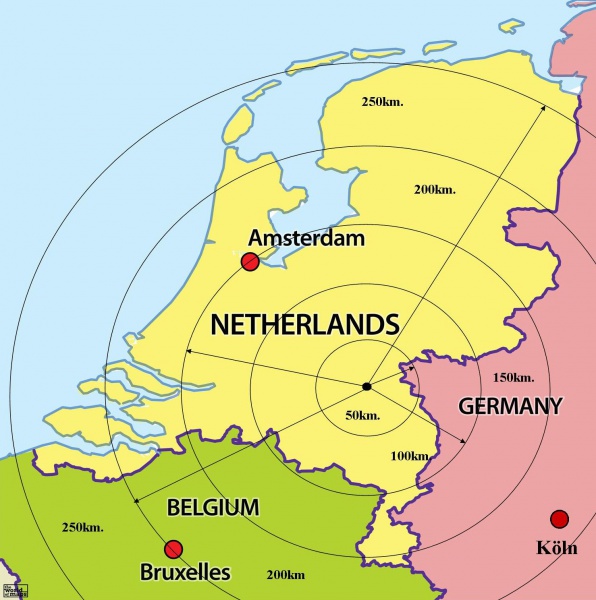 Because of the size of this package, we offer this alternative transport service.
For cost see zone map:
From: 50km=€ 69.00 - 100km=€ 81.00 - 150km=€ 94.00 – 200km=€ 110.00 - 250km=€ 129.00
(Excl. In this service are: Parking, toll road and / or ferry costs)
Choose the payment option "Pre-transfer" continue with the entire ordering process, so we will calculate the shipping costs again and your inquire by e-mail upon receipt of your order.
<><><><><><><>
And of course pickup self can also choose "pay at pickup" continue with the entire ordering process, so that after we receive your order, your information by email.