Rectangular pond with a raised zinc edge.
These pond / fountains with their gently bubbeling water plumes give life to your garden
Above ground: rectangular pond with a raised zinc edge. size 250x125x40cm (Available in any length, width and depth dimensions)
Underground: Custom pond impact resistant welded PE and a raised sink edge, with riser pipe for stability,
Fountain sink size 55x55cm (is option)
Option: all connections if necessary in PE, for filter, pump, lighting etc
Description situation picture:In the foreground a rectangular sink pond, right a table with sink / glass top and rear garden two mirrors with a sink edge 160x50cm.
Delivery time: ± 25 Working days

Pick up appointment is always possible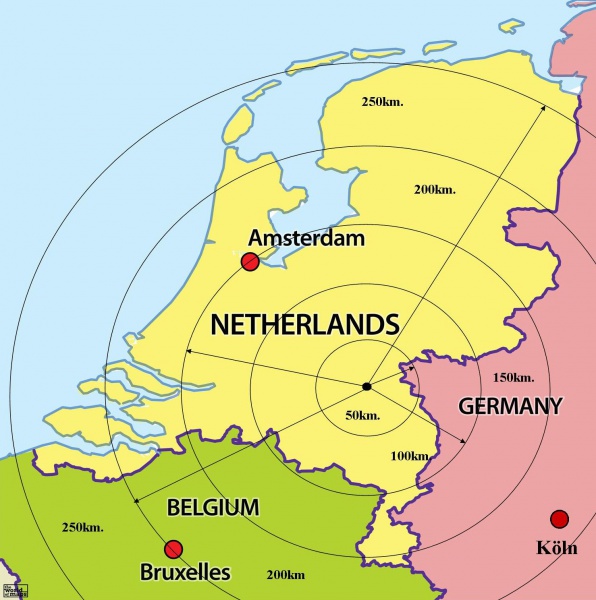 Because of the size of this package, we offer this alternative transport service.
For cost see zone map:
From: 50km=€ 69.00 - 100km=€ 81.00 - 150km=€ 94.00 – 200km=€ 110.00 - 250km=€ 129.00
(These prices are exclusive of parking fees, road and/or ferry costs).
Choose the payment option "Pre-transfer". Continue with the entire ordering process, and the shipping costs will be calculated. Enquiries, if any, will be answered upon receipt of your order.
For questions e-mail us