Rectangular pond with a zinc edge.(building kit), We would be happy to make a suitable offer for you.
These zinc performed pond with a rustic look, now also available in kit.
See the following quotation for any further information.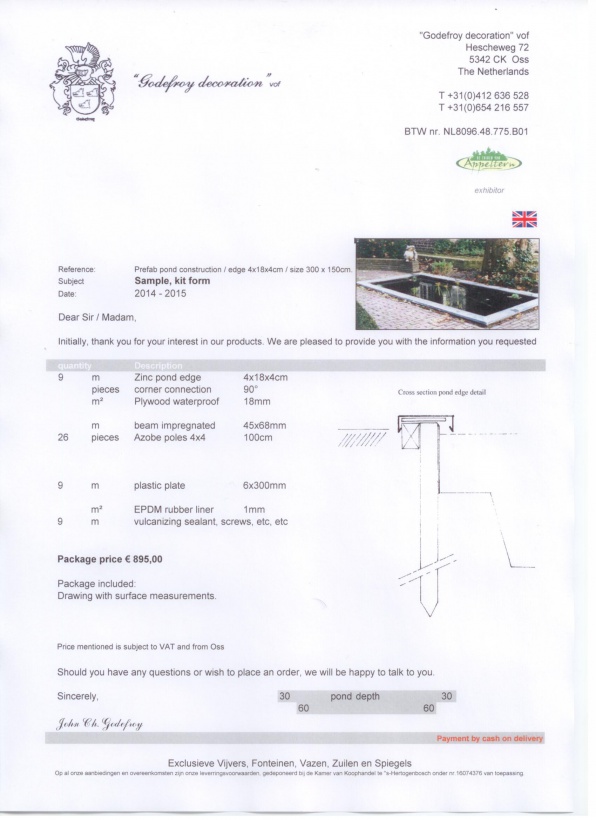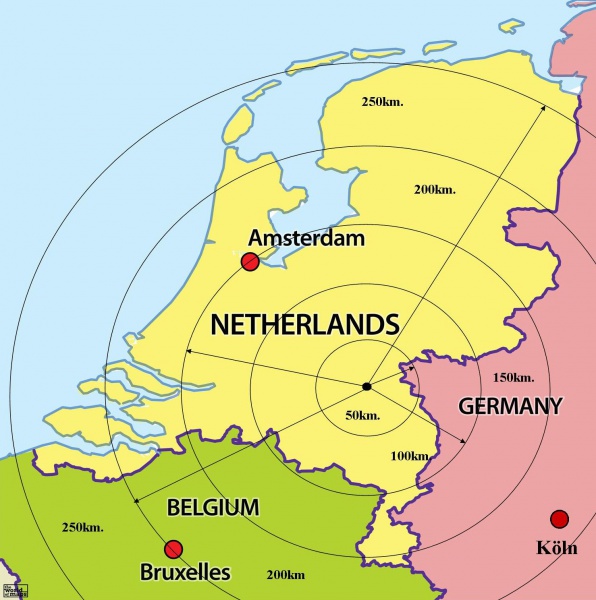 Because of the size of this package, we offer this alternative transport service.
For cost see zone map:
From: 50km=€ 69.00 - 100km=€ 81.00 - 150km=€ 94.00 – 200km=€ 110.00 - 250km=€ 129.00
(These prices are exclusive of parking fees, road and/or ferry costs).
Choose the payment option "Pre-transfer". Continue with the entire ordering process, and the shipping costs will be calculated. Enquiries, if any, will be answered upon receipt of your order.
<><><><><><><>
And of course pickup self can also choose "pay at pickup" continue with the entire ordering process, so that after we receive your order, your information by email.