With an unbreakable PE water reservoir,
Water wall (stainless steel), with his pleasant rippling water.
1.945,00 € (including VAT)
Water wall stainless steel, these fountain with his pleasant rippling water, bring tranquility in your garden.
All fountains are equipped with an unbreakable PE (polyethylene) water reservoir, also underground.
size: 31.5x76.8 inch high / 80x195cm hoog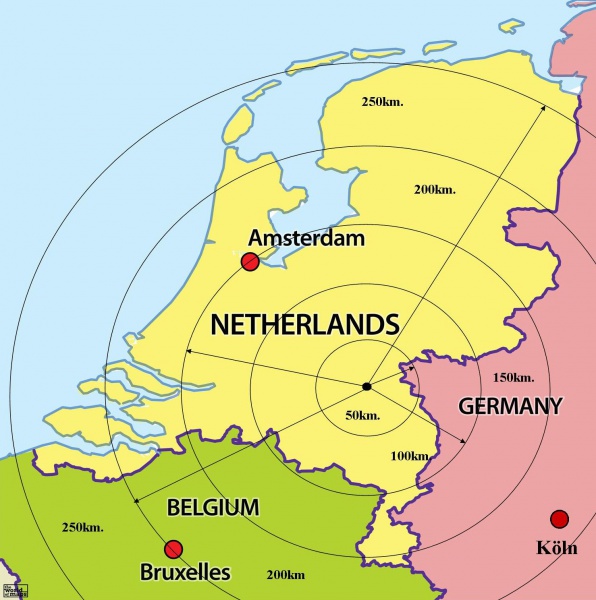 Because of the size of this package, we offer this alternative transport service.
For cost see zone map:
From: 50km=€ 69.00 - 100km=€ 81.00 - 150km=€ 94.00 – 200km=€ 110.00 - 250km=€ 129.00
(These prices are exclusive of parking fees, road and/or ferry costs).
Choose the payment option "Pre-transfer". Continue with the entire ordering process, and the shipping costs will be calculated. Enquiries, if any, will be answered upon receipt of your order.
<><><><><><><>
You can arranger to collect your order yourself. In order to do this choose the option "Pay at pickup", continue with the entire ordering process, and you will receive confirmation of your order by e-mail.
Please e-mail us with any queries you may have.