Invoice page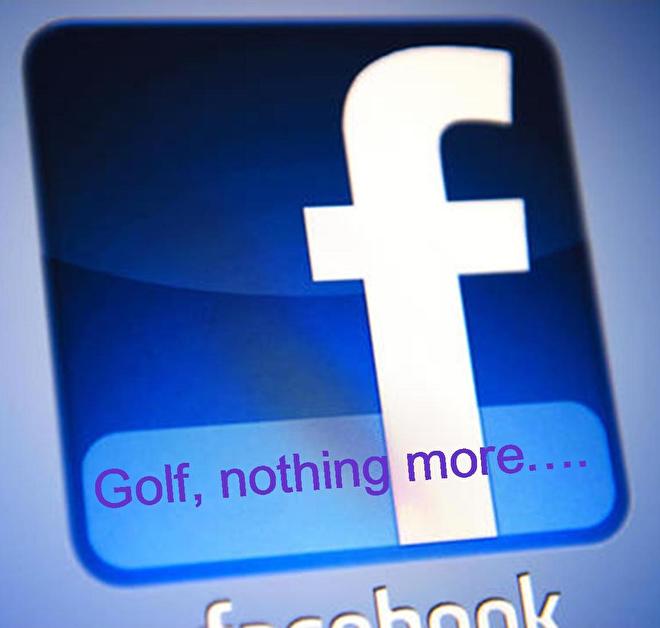 Dear Sir / Madam,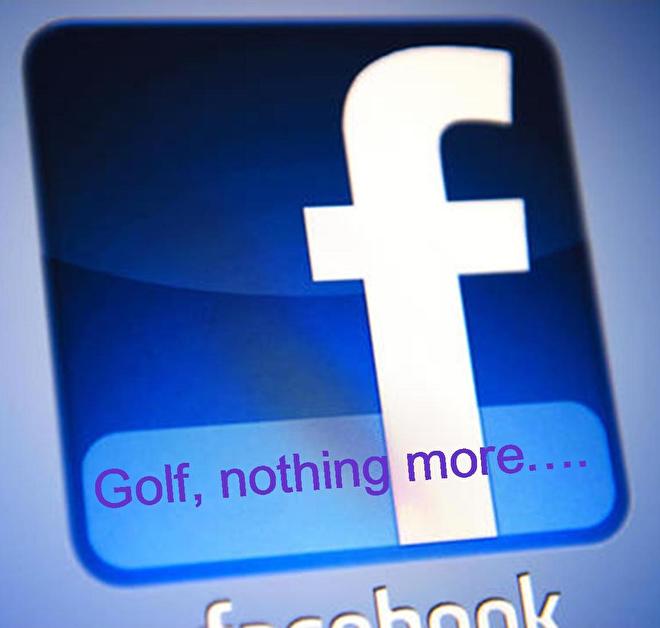 Golf, nothing more…
is a very large public group where:

400-900 members view shared mail daily

numerous new members are welcome (daily?)

3500-5000 articles and comments are posted weekly

wrong items; dating,loans,gambling,discrimination,spam-offers

maintenance has to be carried out at least five times daily

why, commercial suppliers are required to pay a nominal charge
You have placed a commercial message, choose the number of placements.
Shopping cart
No items in shopping cart.